Newsletter no.4: 57.1 / 57.3 UHS DTM ACRYLIC ENAMEL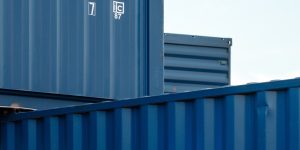 Series of gloss and semimatt enamels for high thickness direct adhesion applications by airmix (60-100 µm dry) and airless systems (140-200 µm dry).
International standard ISO 12944 class C4-M for applications on sandblasted iron.
Recommended for protection of chassis, special equipment of commercial vehicles, containers and metal structures.