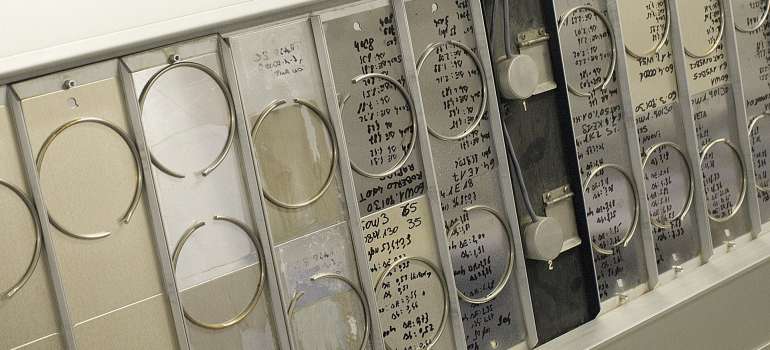 Technology associated with industrial coatings has rapidly evolved in the last twenty/thirty years. Powder coatings have gained a large part of the market thanks to their resistance and low cost. Stoving cycles and alkali enamels are no longer used.
Our technology is highly advanced in direct adhesion enamels. They allow a significant reduction in costs and products for truck refinishing and body shop. 
The beauty of top coat is increasingly considered. Therefore, the search for new colours spectrophotometer and the introduction of aluminium, pearl and fluorescent tinters increasingly engages the chemists. 
QUV panel tests, salt fog tests and different mechanical tests represent a standard for testing various binders and tinters batches.